John Nicholson's Upcoming Auctions
Upcoming auctions are displayed below in date order.
Click an auction title for more information including viewing times available before the auction.
There are no upcoming events.
A general auction including household items and furniture.
Auction of fine paintings, Including oils, watercolours, prints, maps and engravings.
A collection of antique items and furniture.
A collection of Islamic and Oriental items and furniture.
A large proportion is from an estate in Surrey, which will include all manner of furniture and household items, to be sold without reserve.
Frames start at 11.00am. Watercolours, prints and engravings at 12 noon. Oil paintings at 2.00pm.
General house clearance goods: between 9:30am and 11.00am. Superb French furniture and items for Christmas gifts from 11.00am.
A collection of Oriental and Islamic items.
A collection of fine paintings.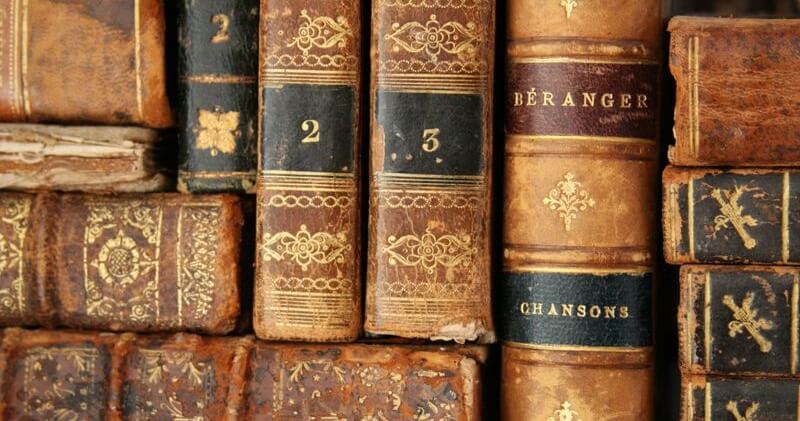 A collection of antiquarian and secondhand books.