John Nicholson's Upcoming Auctions
Upcoming auctions are displayed below in date order.
Click an auction title for more information including viewing times available before the auction.
Starting with frames (Lots 1-126) at 11am – prints and watercolours at 12 (Lots 127-323) and oil paintings at 2pm.
General household items and furniture.
A collection of oriental items.
A collection of antique items and furniture.
A collection of paintings, prints and frames.
A one day auction of fine oriental ceramic works of art from the 18th to 20th centuries.
Particular highlights include a carved, gilded, marble console table in 18th century style anda superb pair of 18th century black lacquer bureaus.
Fine oil paintings, watercolours, frames prints and engravings
The Gala Finale Auction & Hog Roast starts at 6.30pm on Tuesday, July 4 at Stepping Stones School, Undershaw, Portsmouth Road, Hindhead GU26 6SU.
Tickets cost £15 (to include hog roast and welcome drink) and are available by emailing brian@haslemerehogs.co.uk
Viewing times:
Friday 7th July 9.00am-8.00pm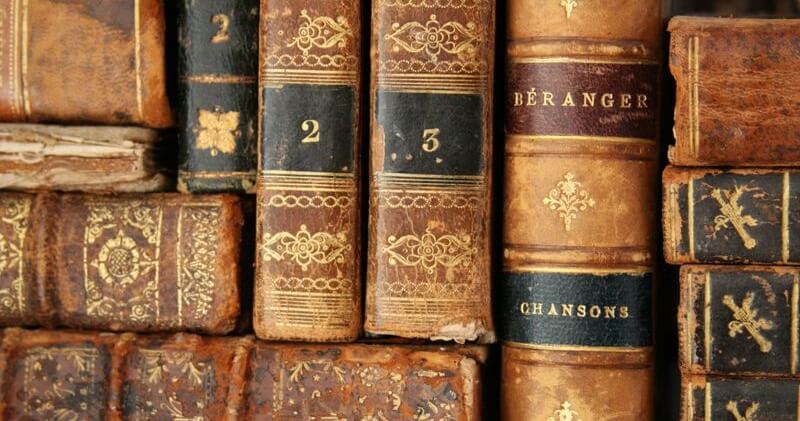 Auction of antiquarian and secondhand books, Mss., Maps, Prints and Stamps
An Oriental Auction to include many fine items.
Viewing Times:
Sat July 22, 10-2; Sun July 23, 10-2; Mon July 24, 9-5; Tues July 25, 9-5; Weds July 26, 9-5; Thurs July 27 from 9am
Entries welcome until 7th July
A collection of general furniture and items from £5 to £500.